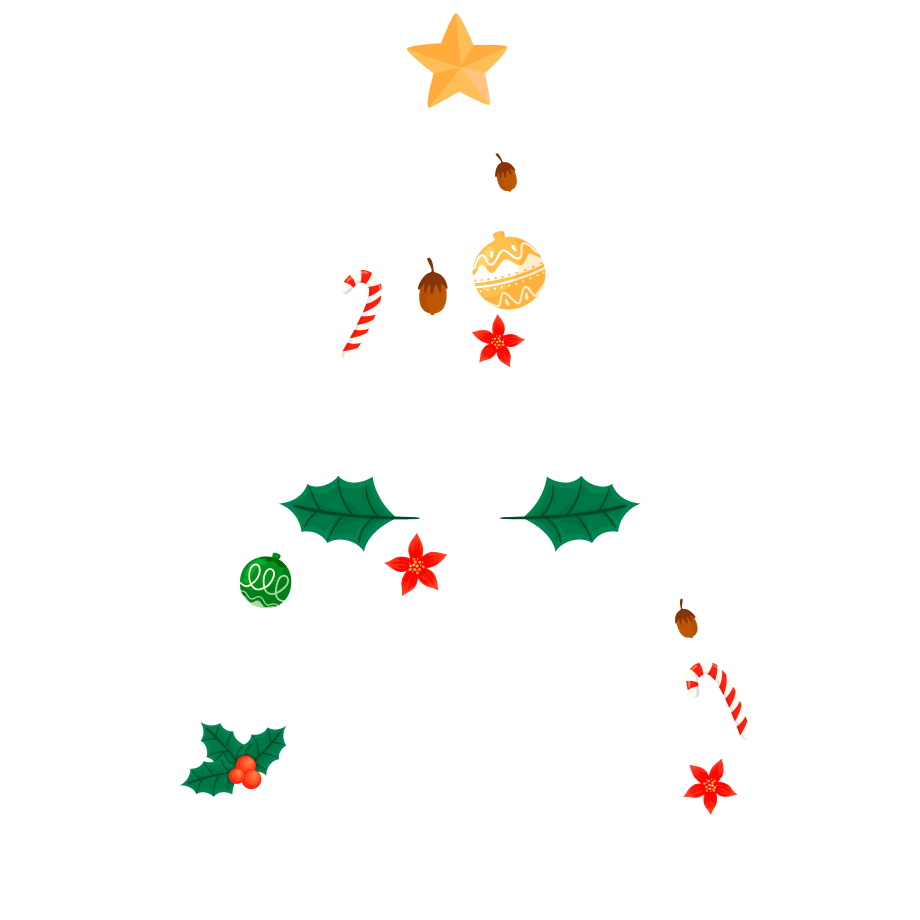 Christmas IS COMING
Prepare your cash, credit cards, and mood!
Discover our sizzling deals and save up to 30% with the insane Christmas Sale.
Shop now
🎄 Limited time Christmas Specials
Hurry! When they're GONE, they're GONE!
Top Fashion Picks
Our newest collections draw inspiration from multiple customer interests
Handbags
A handbag means much more than a carriage item when given as a gift. it creates excitement, a connection that can strengthen a relationship
Shop now
Backpacks
Getting the perfect backpack for your short travels, nights out or meetings is not simple as such. What would it feel like to receive it as a gift?
Shop now
Winter Fashion
It is that time of the year that anyone could do with a warm piece of clothing or pair of shoes. Surprise them with a pair from our collection.
Shop now
Your Only Gifting Partner
Made for everyone, designed for everywhere.
These fun and unique Cat Ear Headphones will give you the style that you're looking for while delivering an amazing audio experience at an affordable price.
The glowing blue lights can be turned on and off with the button behind the left ear. The lights also have a "blinking" mode for extra fun.
With a standard Bluetooth 5.0 connection, you can use it with your phone, computer, and more.
The headphone can also be used with a 3.5 mm cable without charging.
Full Specs:

Line Length: 1.4m                                        Connectors: Male to male cable

Resistance: 32 Ohm                                     Great for Video Games, music, movie
Communication: Bluetooth.                         transcription work, video calls, meetings.
Sensitivity: 103+/-5dB                                 Fit For: iPhone, Android Phone, PSP,
Headphone Jack: 3.5mm Stereo                 Computer, iPad, MP4, and more...
Package:
1 x Wireless Cat Ear Headphones