Letshuoer S12 |14.8mm Planar Magnetic Driver IEM Hi-Fi Earphones with Silver Plated Monocrystalline Copper Cable 3.5mm Headphones
14.8mm Planar Driver IEM
Specifications
Model: S12
Type: Planar Driver IEM
Impedance: 16Ω±1%
Frequency: 20-20KHz
Color: Nebula Grey / Frosted Silver
Distortion: 0.5%±0.1%
Plug: 0.78mm dual pin
Case Material: Aluminum alloy
Connector: 3.5mm Single ended or 4.4mm Balanced Jack
Cable: 1.25m Silver Plated Monocrystalline Copper Cable.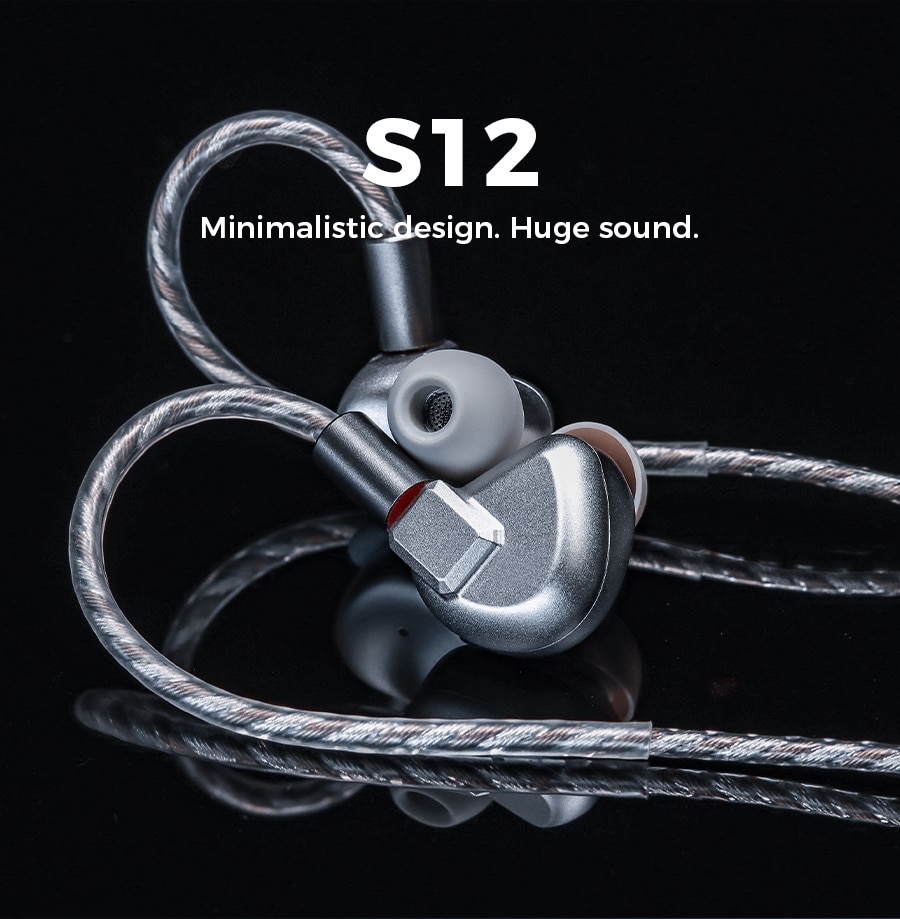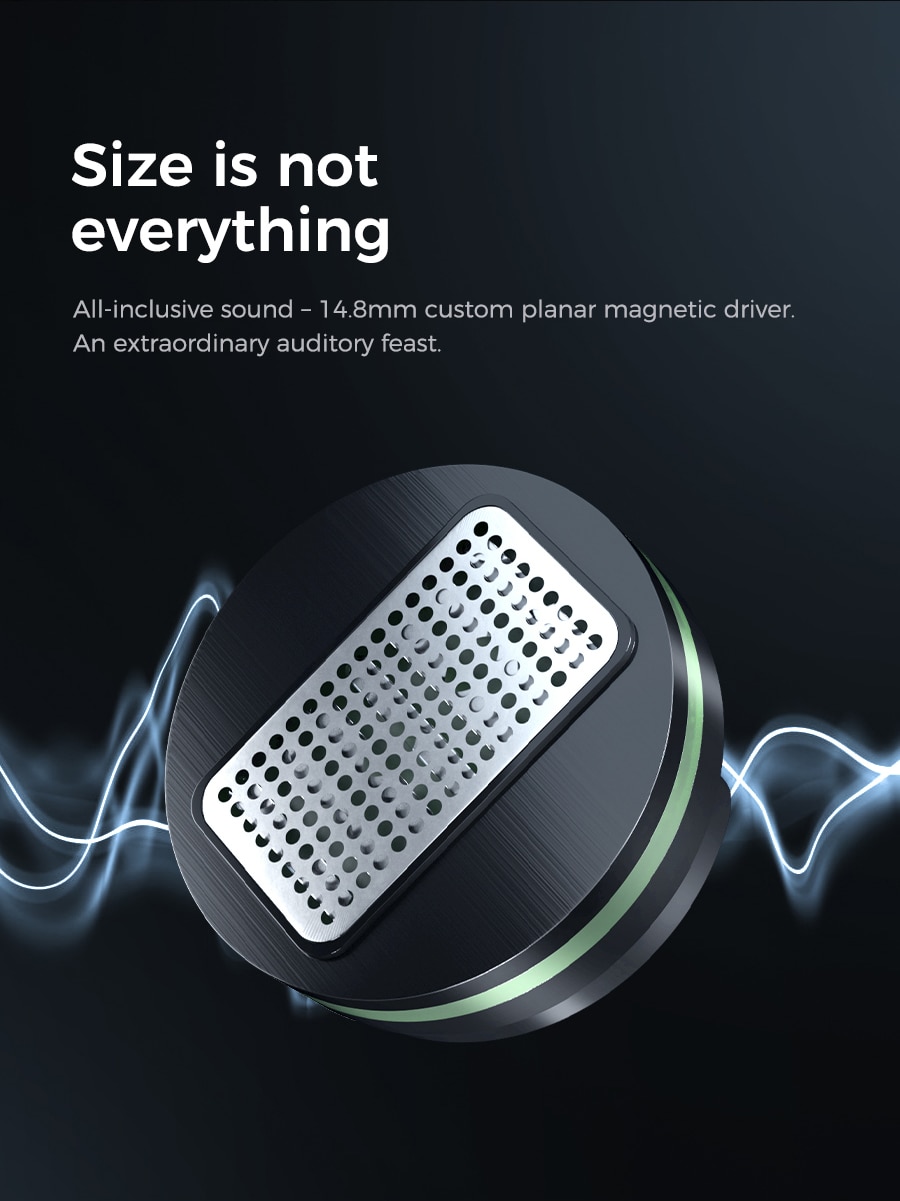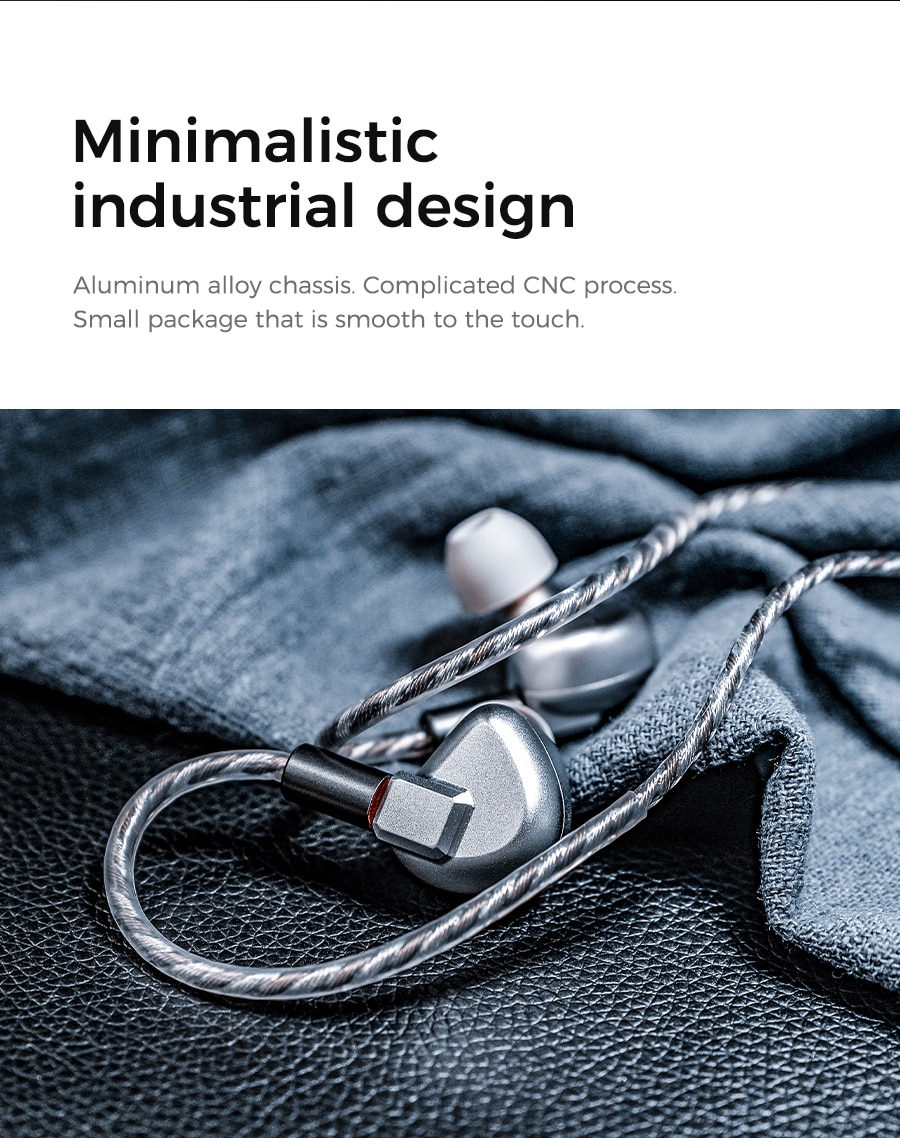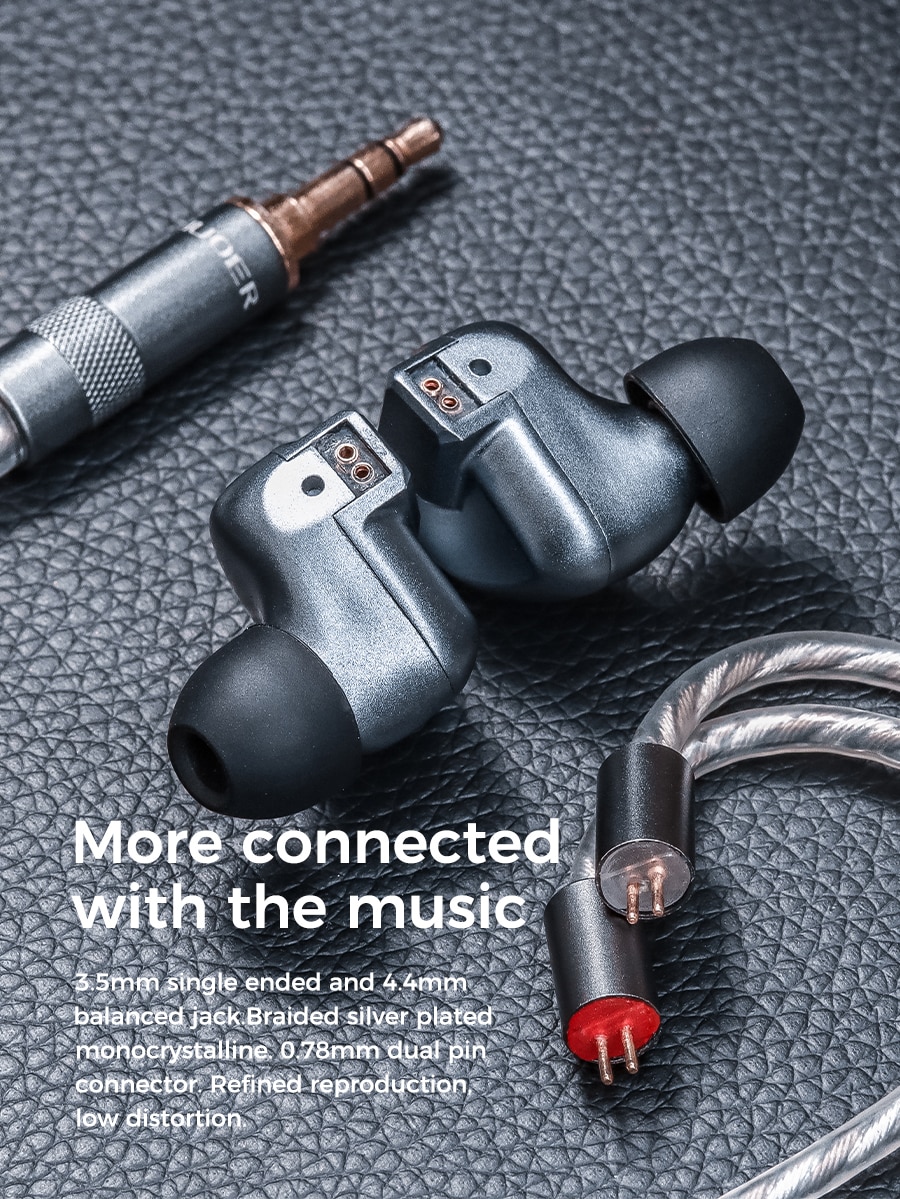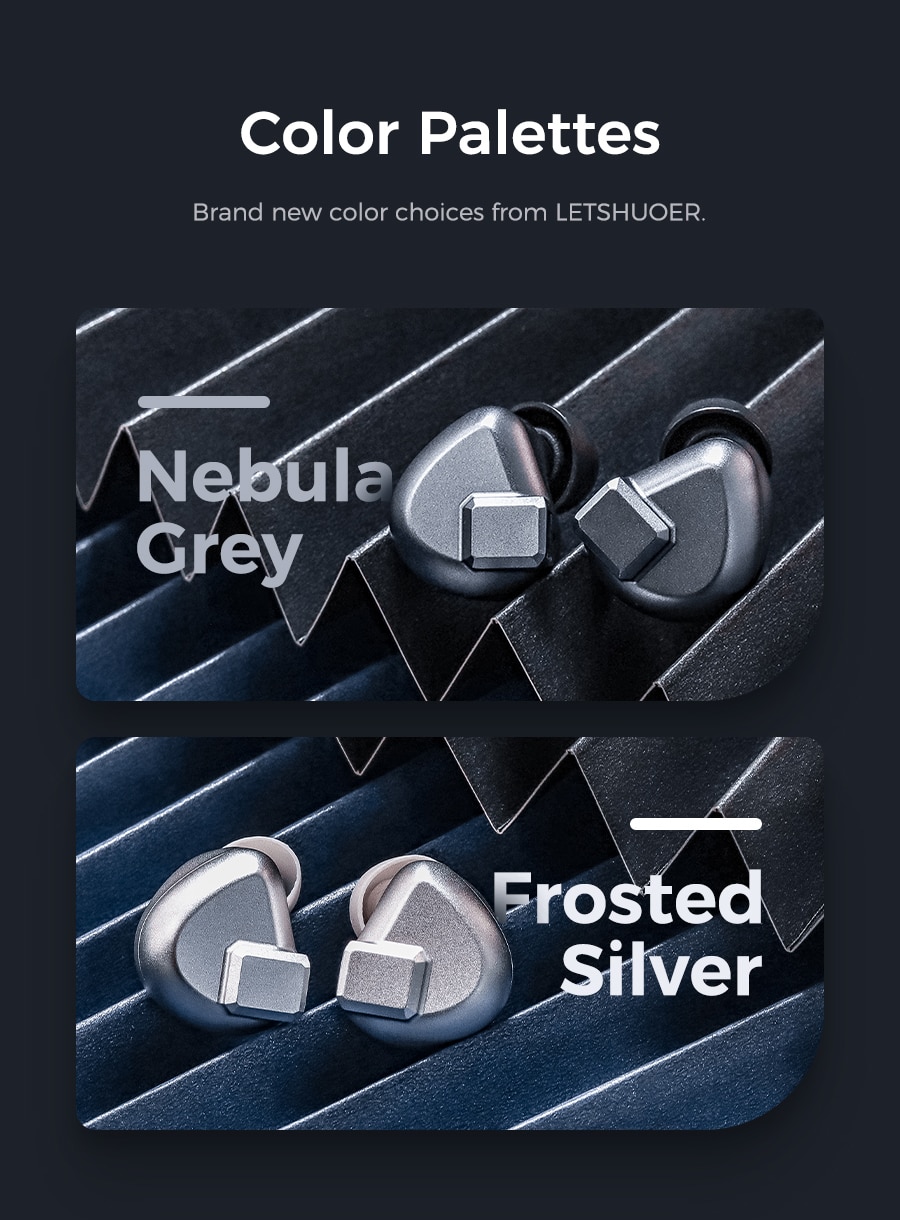 Brand Name:NoEnName_Null
Style:Earbuds
Vocalism Principle:Orthodynamic
Origin:Mainland China
Active Noise-Cancellation:No
Material:Metal
Control Button:No
Communication:WIRED
Volume Control:No
Category:Earphones & Headphones
Certification:NONE
Number Of Drivers:2
Plug Type:Line Type
Impedance Range:up to 32 Ω
Headphone Pads Material:Silicone
Support Memory Card:No
Waterproof:No
Frequency Response Range:20 - 30000Hz
Magnet Type:Neodymium
Wireless Type:None
Line Length:1.25m
Package List:User Manual
Package List:Replaceable Pads Set
Package List:Detachable Audio Cable
Codecs:NONE
Driver Diameter:10mm
Resistance:16Ω
Sensitivity:102dB
Is wireless:No
Connectors:3.5mm
Earcups Type:Sealed
Bluetooth Version:Other
Total Harmonic Distortion:0.3%
Charging Method:Cable
Max Output:2000mW
Support APP:No
Function:Monitor Headphone
Function:for Video Game
Function:Common Headphone
Function:For Mobile Phone
Function:HiFi Headphone
Function:Sport
With Microphone:No
Features:Detachable Cable
After-sales service

Return Policy:

1. In unlikely event of incorrect order has been delivered, please contact us with photo proof within 30days of delivery for immediate correction;

2. Customers can exchange or request a full refund within 30days of receipt of your order, by returning your order with full original contents and packaging, and product has not been damaged;

3. In unlikely event had your order arrived defective, please contact us within 30 days of receipt for a replacement unit or a full refund.

Feedback:

Your satisfaction and feedback are critical to us, we strike to ensure you have a pleasant experience with us. Please kindly leave a good feedback if you enjoyed shopping with us and/or enjoyed our products. Should we failed to meet your expectation, please kindly first reach out to us before leaving any feedback. Thank you and enjoy your shopping with Shuoer Audio.

12 Month Warranty:

We Shuoer Official Store are dedicated to give the utmost importance on our users' satisfaction which is why we made sure to include a 12-MONTH limited warranty security for your audio investments (manufacturer defect only) to help providing peace and ease so you can focus on your audio sessions more!
The box is dented, the seller is not very interested in helping
Good headphones. Aggressive genres play out well, which is quite rare for this price category. The serve came to me personally. I use it every day.
The seller is responsive, sent quickly.
Recommend
The goods of the village of the day of the prozlukhovvannya defectiv did not vive, 40 days of the Ukrainian transport went (it was hot). It is too early to speak on the rahog to the sound of Poki, requiring the "griti" yak at the moment to wake the extra vidguk. Glory to Ukraine!
All right! I think I bought it with good sound quality and fast and cheap delivery! I'll have to throw away all the dark earphones.